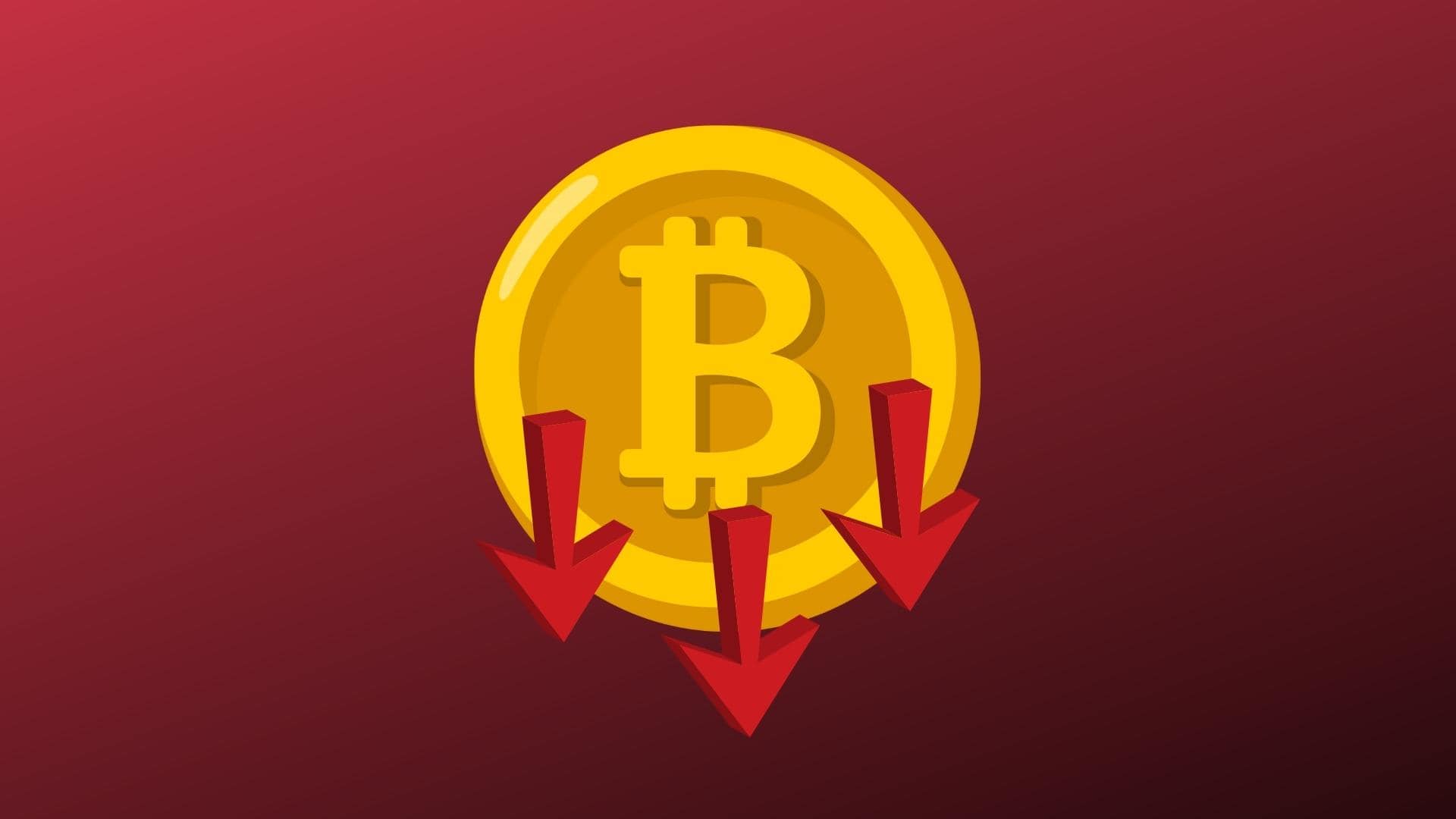 The largest blockchain analyst shared gloomy forecasts regarding BTC
In their opinion, we are at the start of a bear market
Most of the coins are in accounts with short-term holders, who in a panic sell their coins cheap
Yesterday, Glassnode analysts released their traditional weekly forecast. It follows that bitcoin is getting more and more bearish metrics. The researchers pointed to a general decline in the markets, as well as an extremely tense geopolitical situation. The Canadian crisis is also making its contribution.
What metrics indicate a bearish trend
One of the most obvious signals of a downtrend is the lack of activity in the network. Now it is practically frozen. Glassnode shows this in the active address graph.