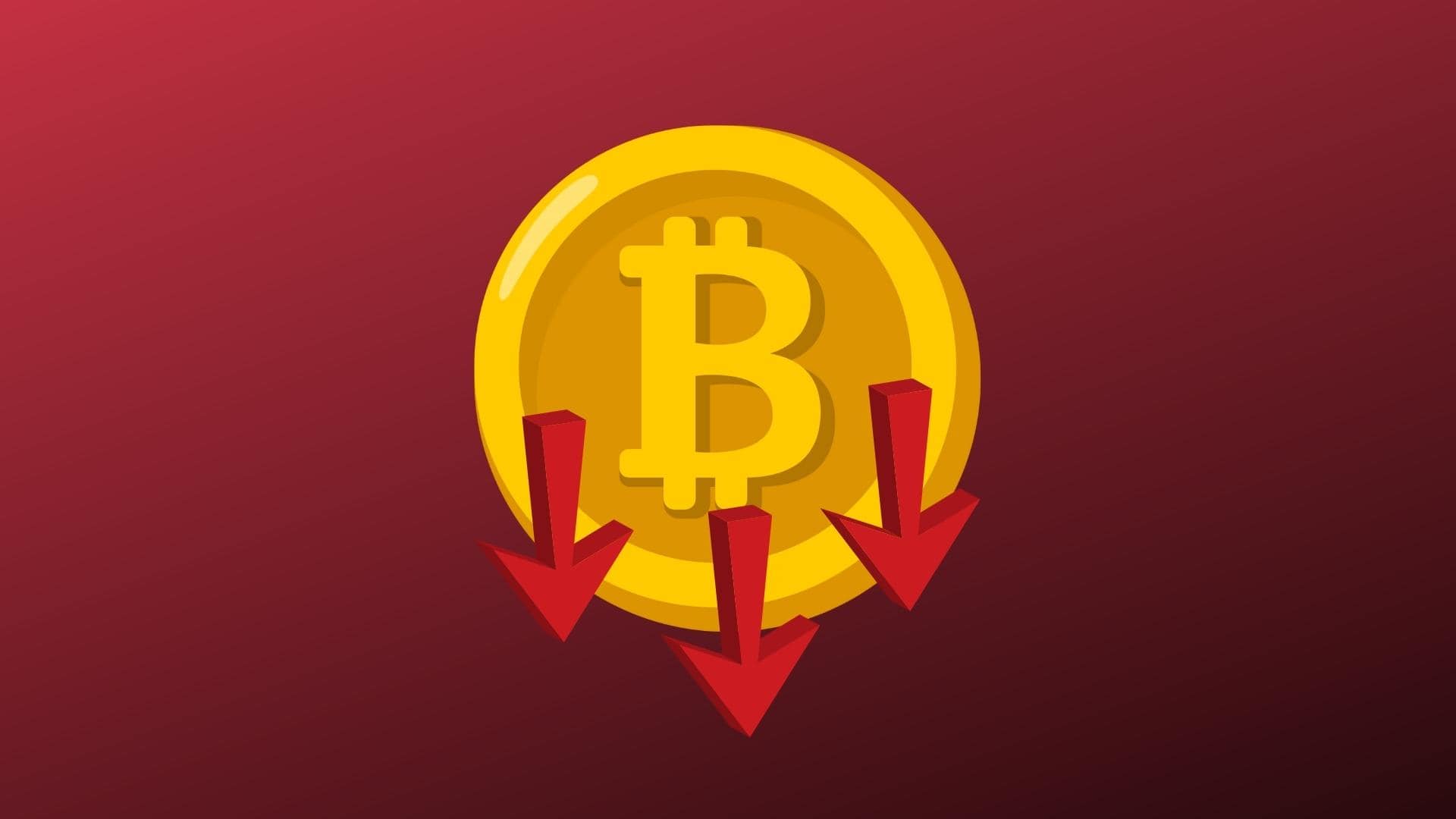 The rate of the main cryptocurrency fell by 7% overnight, most of the major altcoins are also in the red

This is a reaction to the strong fall in the stock markets and geopolitical crisis

Now main bitcoin's task is to keep the support level at $17 thousand
Bitcoin exchange rate fell by 7% per day and now it is $17,7 thousand. The capitalization of the asset decreased to $770 billion. At the same time, the market capitalization of all cryptocurrencies fell by 4.94% (up to $1.95 trillion).
Reason for the fall
Investors, including in the cryptocurrency market, react to the development of the conflict between Russia and Ukraine. Recently, the news about the withdrawal of troops gave hope. But yesterday information was received about a mortar attack in the Donbass, and the panic is flaring up again.
Stock markets in crisis
Bitcoin is largely influenced by US stock markets. Yesterday they closed with sharp losses: the Dow Jones